Stress Relief Shower Steamers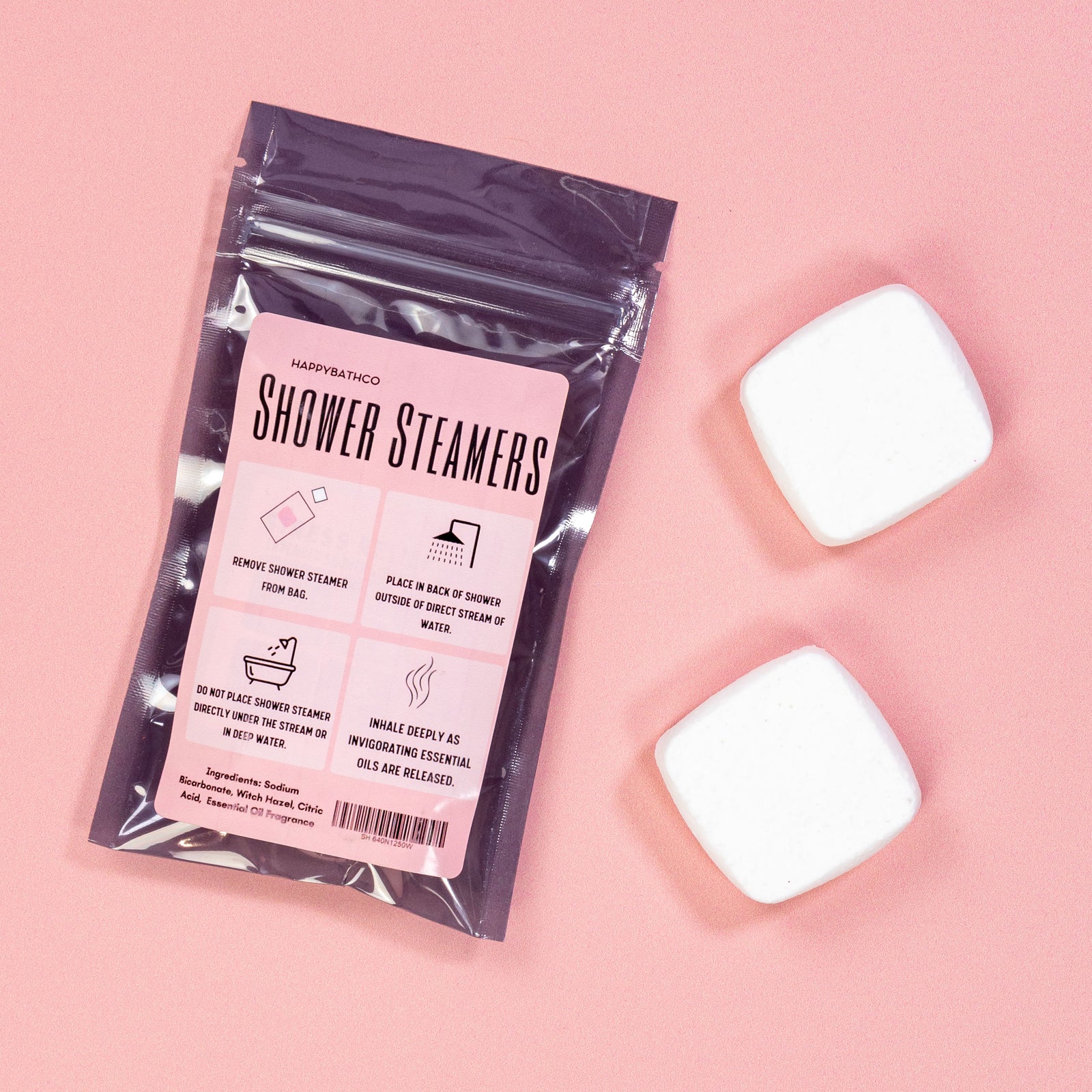 There are few things more relaxing than a hot shower, but now you can take it to the next level! Each shower steamer is hand-crafted and expertly infused with a stress-busting blend of essential oils designed to relax mind and body. 

These shower tablets are only scented with pure essential oils to awaken your senses and never contain any artificial fragrances or parfums.
Smelled amazing! Would totally purchase again!
Just ok
The main item was a notebook and pen. The pen did not work but they did replace it yesterday. The new pen works but the clip part was broken off. Not sure I would send another one. But a cute idea. Just need to check the quality.
It was the perfect gift!
I loved my experience! There were so many great choices to put in my custom box and the card choices were perfect. I sent it to my friend and she absolutely loved it.
Stress Relief Shower Steamers
Stress Relief Shower Steamers